Corporate Travel Packages:



"Chandigarh AC Taxi services" realize the value of your time. With that in mind, we have special packages for the business and corporate sector. If you are traveling for business, we can arrange a luxury and luxury car to suit your needs from your arrival to your departure. This includes taking you anywhere in or outside the city.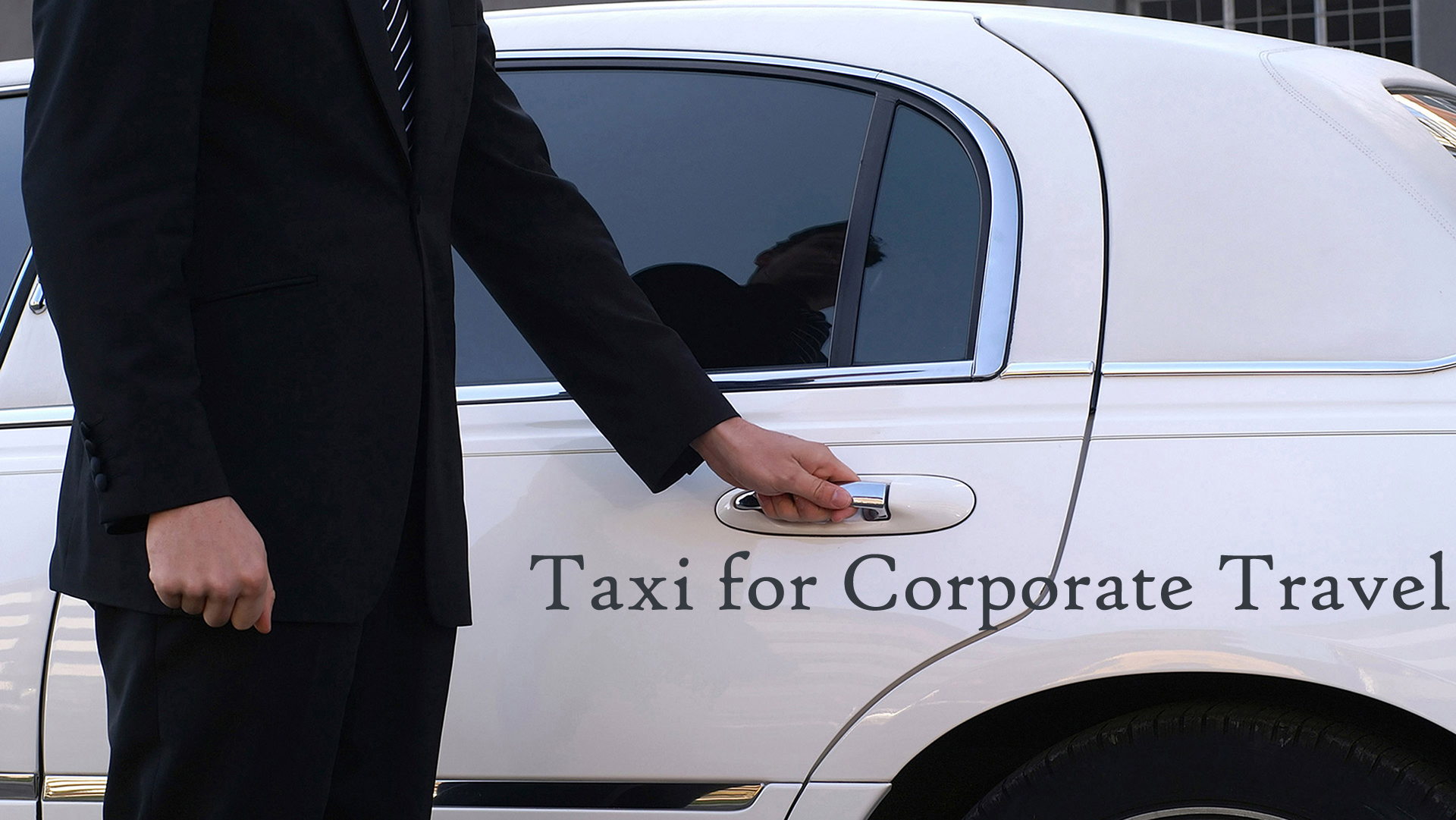 Taxi for the festival
Can't go home at the festivals due to a lack of reservations? Festivals mean a lot to us. It gives us vacations to spend quality time with our family, friends, and loved ones. Chandigarh AC Taxi services present a great festival to take you home. Especially for students and employees.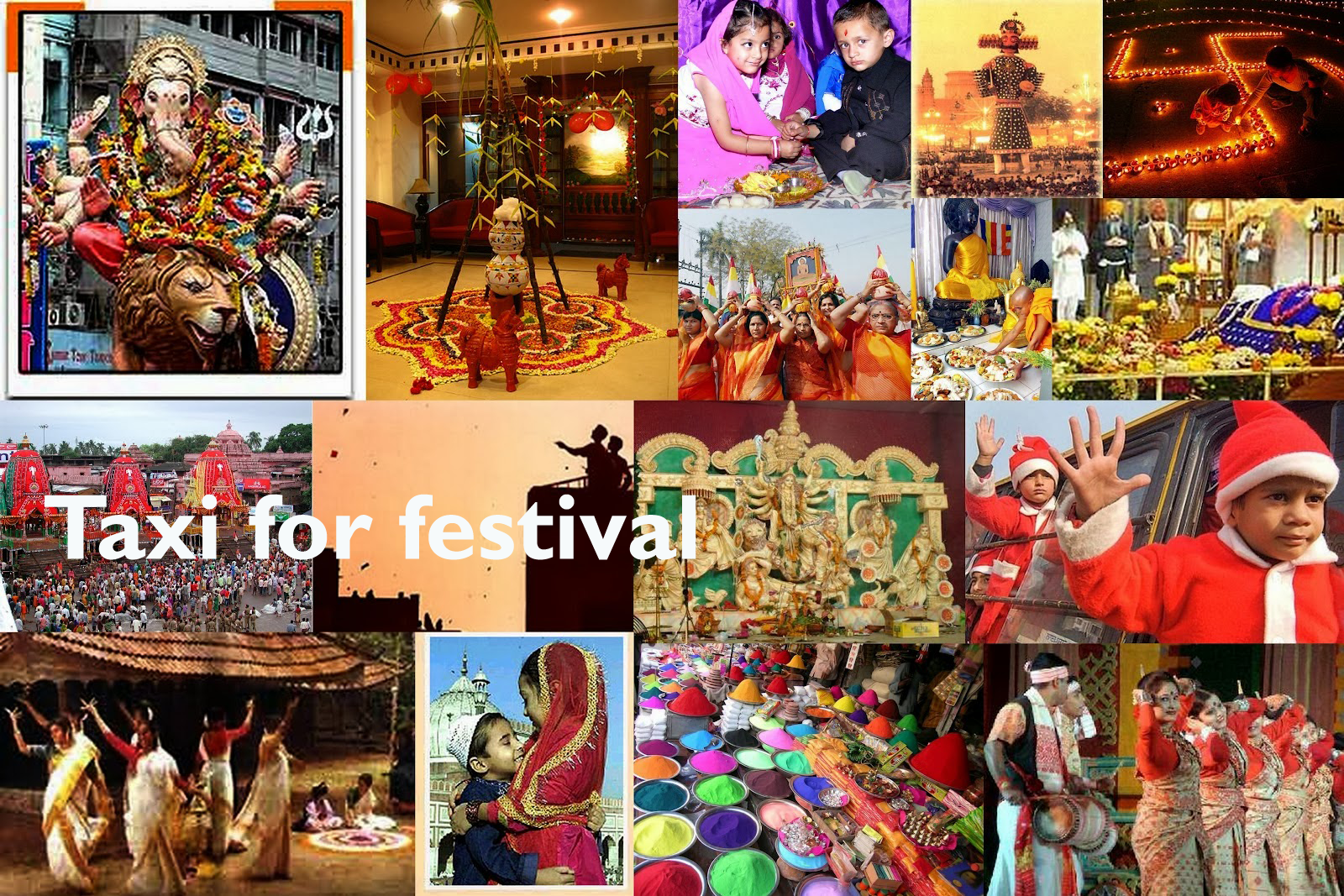 Outstation Travels
If you are planning for a weekend getaway or a family leisure trip outside the city limits, "Chandigarh AC Taxi services" arrange safe and timely transportation to any city you want to travel to. We take group packages from a city in India connecting nearby places. We will send cars that fit the group size. The outdoor car rental service is divided into three types of services like Roundtrip, One-Way Trip, and Multicity.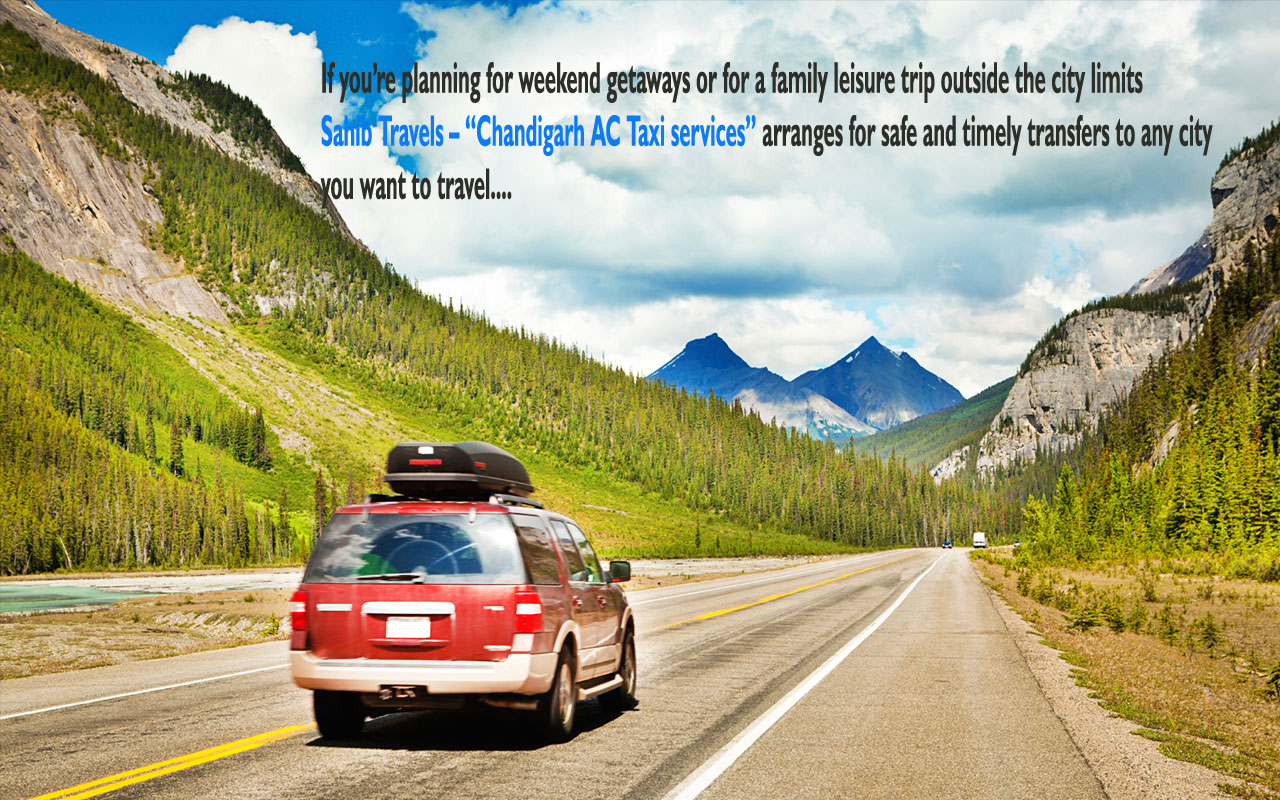 Taxi for Long Term Rentals
This service is best suited when you need to rent a car for more than a week.
We have a suitable package for one week, one month or more than that period. With long-term rental plans, you don't have to crawl over again and again for taxi hiring. You can keep it as long as you need and charges will be billed automatically at the end of each month.

Convenient Pick and Drop Services
"Chandigarh AC Taxi Services" designed Pick & Drop service keeping in mind the needs of frequent travelers, that is, those who are always commuting somewhere. Exclusive doorstep service, our ready-to-go chauffeurs will pick you up and drop you off at your desired destination anywhere in India.
One Way Taxi Packages – Fare/Rate List
Outstations KM wise taxi packages
Note: inclusive of all taxes but Driver charges and toll – parking will be charged extra from Client.